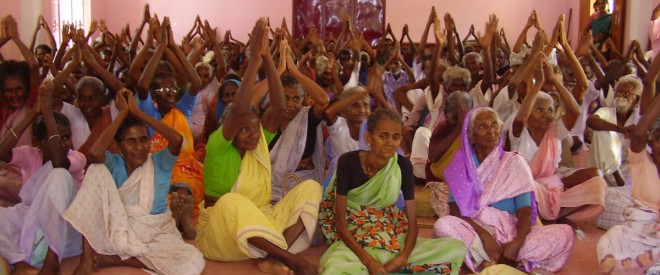 Respecting our elders
The elderly people in SCAD-Nirman's target villages are sometimes abandoned by their families due to economic migration. They often face dire situations due to health problems and loneliness. SCAD-Nirman supports more than 750 elderly people, and a monthly stipend is provided for to meet their basic needs. In addition, medical treatments, eye care, dental care and clothing are also provided.
SCAD-Nirman also pays special attention to the elderly on World Elderly Day each year by taking the opportunity to honour them and give them the recognition that they deserve. By promoting this day, we hope that we will inspire more support for the elderly in the wider community.