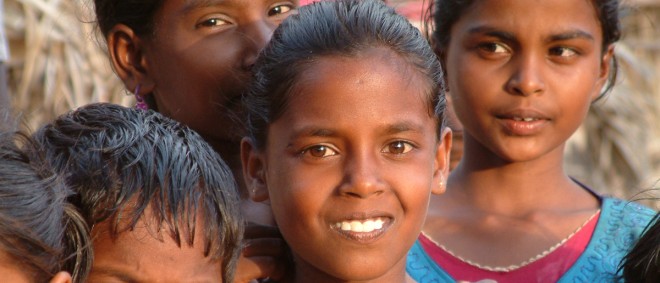 We empower villagers to build stronger communities
We work in communities in many different ways offering services in education, health, financial support, income generation programmes, farming and skills training. We also have many initiatives to protect the natural environment and we are dedicated to special groups in the community who have no one else to depend on.
Villagers become the change makers
Women's self-help groups, farmer groups and youth groups act as community hubs. These networks produce the change makers who have the ability and vision to motivate their community into change.
SCAD promotes independence
Our goal is to see villagers rely on their own sustainable solutions. Communities are expected to pay a proportion of the cost of the initiatives provided, typically between 10% and 20% of the total cost.
It takes an average of 12 years for a village to become self-sustaining. SCAD has been able to withdraw from 60 of the villages it first engaged with because they are ready to be independent. Support us in our mission to make many more independent.