We simply would not be able to offer what we do without the support of our partners. If you are interested in getting involved Go here
vzw SOS Zoutmijnkinderen-India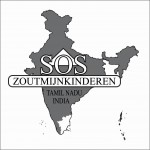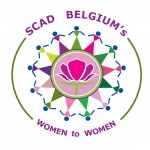 vzw SOS ZOUTMIJNKINDEREN-INDIA is charity Organisation in Belgium and started working with SCAD  Nirman to support SCAD Nirman activities specially Women and children in SCAD Nirman villages. Read More .
Education World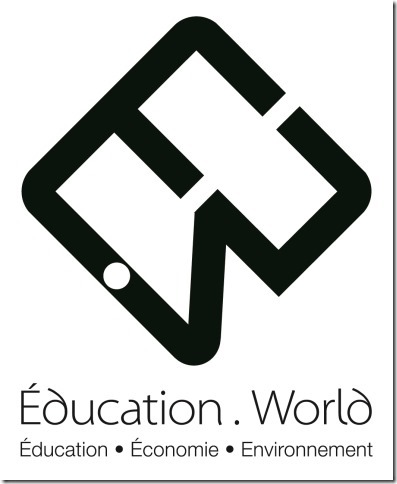 "EW has been a SCAD Nirman partner ever since 2003, actively helping in different fields : education, microcredit, water problems (RWH's systems, Ooranies rehabilitation, flood relief, etc…), and, more recently taking part in SCAD Nirman sponsorship program. EW members have been visiting SCAD Nirman regularly, getting information on all activities and needs to better help and reinforce our mutual respect and friendship.
EW is active in Awareness Training in France working with graduate and post-graduate students and is starting an exchange program between Poitiers and SCAD Technical Institutions. A Solidarity Festival is held every year with benefits going to our different partners. EW is also engaged in helping migrants who need moral and material support.  Homage to Melinda Tims (1957-2015)
Converge
CONVERGE is an interdisci

plinary collaborative research project funded by the European Commission's 7th Framework Programme. The team comprises nine partners from industrialised nations (Sweden, the UK and Iceland), transition economies (Hungary) and rapidly industrialising nations (India). Work began in September 2009 and the study intends sharing its research findings in 2012. which they did in 2013. The final outcome of the study to rethinking Globalisation in the context of within the resources of planetary boundaries has been proposed to the EU.
Visit www.convergeproject.org
Jeevika Trust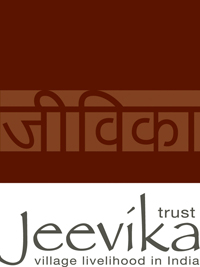 Jeevika Trust is non-political, non-religious UK charity and supports SCAD in its integrated village development programmes. Visit Jeevika Trust
The Soil Fertility Project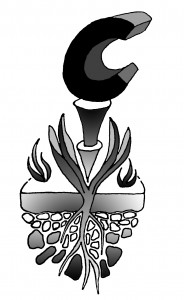 The Soil Fertility Project (SFP) is working with SCAD Nirman to provide sustainable agricultural technologies to rural farmers to increase the quality and fertility of their soils.
The Soil Fertility Project is funded by the RH Southern Trust, a small family charity trust that provides on-going funding for work that might lead to fundamental change.
Visit www.soilfertilityproject.com 
Life Works Foundation
To date, Lifeworks has supported SCAD in three key areas: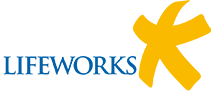 Community Empowerment:
Training SCAD Nirman staff in facilitation skills which has enabled them to run workshops with village women's groups aimed at strengthening relationships and deepening understanding of others. Outcomes have seen fewer marriage breakdowns and the establishment of more co-operative business initiatives. The Psychology of Vision training programmes by Sue and Jeff, either individually or as a couple provides practical tools and techniques that have transformed relationships for good.
Environmental Solutions:
Lifeworks introduced SCAD Nirman to the deployment of Effective Micro-organisms for use in soil enrichment and household hygiene. SCAD Nirman now produces its' own microbial products and puts them to use in over 160 villages in the region. Crop yields and quality are increasing year-on-year. Microbial cleaning agents are used in all SCAD Nirman facilities, reducing ground and water table pollution. The concept of Effective Microbes was first introduced to SCAD Nirman by Paul Manweiler.
Organisational Efficiency:
Lifeworks worked with the senior management at SCAD Nirman to establish and coach a leadership team to share responsibility for day-to-day management. This has enabled Founder Dr Cletus Babu to free up his time for new projects and initiatives aimed at helping more communities in Tamil Nadu. This included training and implementing performance measurement and metrics to assess the efficacy and areas of greatest impact by Mark Remington.
SCAD Nirman continues to be a primary partner for Lifeworks and our work together is now extending into finance solutions for NGOs.
Visit Life Works Foundation