SCAD Special School provides holistic development and equal opportunities to the differently abled children, both in education as well as in sports. SCAD supports the education of underprivileged children and works at the grassroots. It helps improve the quality of the sporting ecosystem through better facilities, training, infrastructure and equipment. Cumulatively, the programme has reached out to over several thousand children.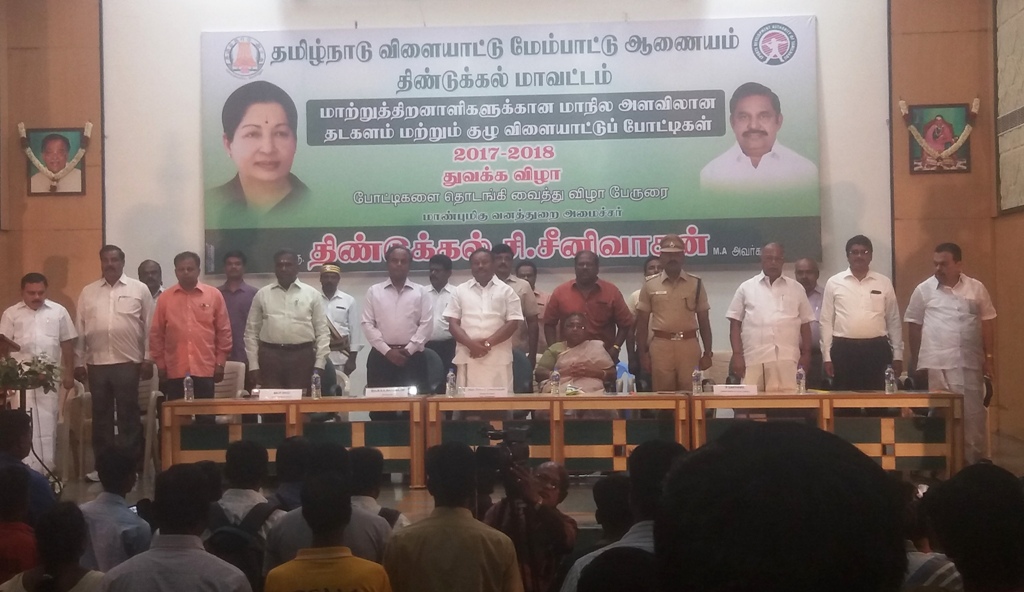 Taking all such consistent efforts in his stride, Mr Malligaraj, SCAD coach for special children, trained the students to take part in the State Level Sports Meet held this past weekend in Dindigul, Tamil Nadu.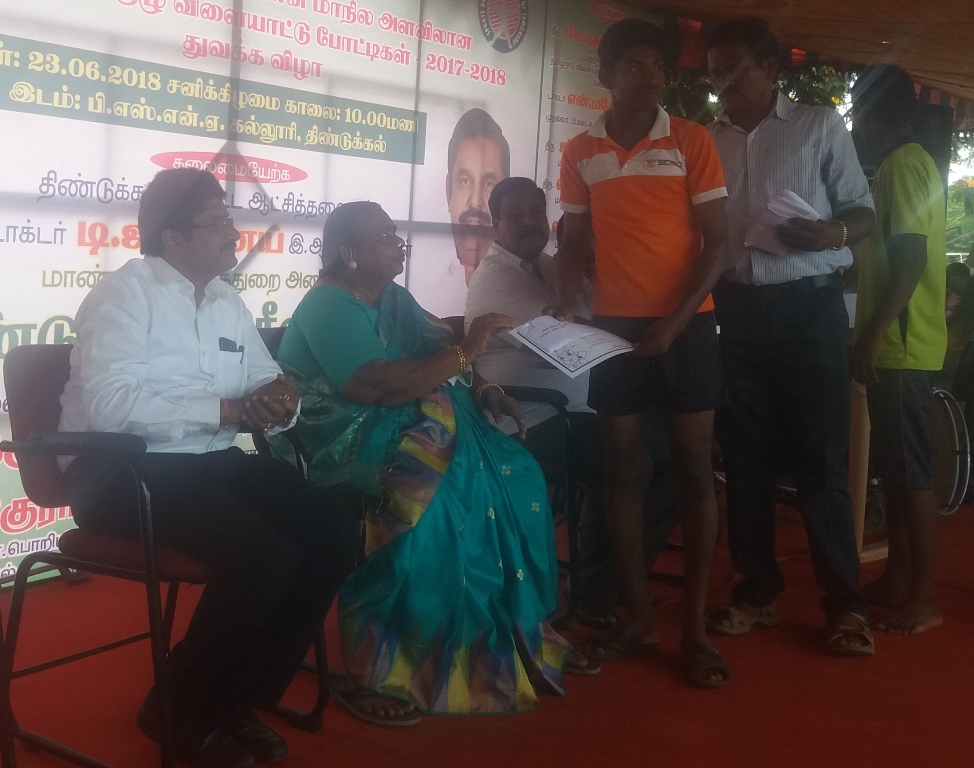 In fact, he deserves credit for teaching sportsmanship. At SCAD, we feel honoured to give a platform to such amazing teaching talent. Practicing is fun, but the students wanted to get in an actual match. The Anbu Illam students – Syed Abdul Kadar, Ganesh Gautham, Eunison Rajasingh, Suresh, Marimuthu, Jacob Selvaraj and Manikandan, competed and demonstrated true sportsmanship by giving it their all and bringing out the best in them and in turn bagging the First prize in Throw Ball. In athletics, Jacob Selvaraj won the first place in 50 metres running, while Jeya and Mohan Antony secured the third place in 100 mts., and let the children bask in victory. Undeniably, they went home with hundreds of stories to narrate.
Nothing can match the joy of seeing them smile! SCAD's latest heartthrob, Jacob Selvaraj, smiling ear to ear said, "It's an amazing feeling playing in front of a large, distinguished crowd and winning two cash awards. Indeed, it makes me feel real good."
Back home, Dr S. Cletus Babu, Chariman; Mr Arun Babu, MD; Mr Ananth, Project Director and other dignitaries congratulated the students and honoured them with cash prizes, besides handing over the shield, certificates and cash prizes received at Dindigul from the state government.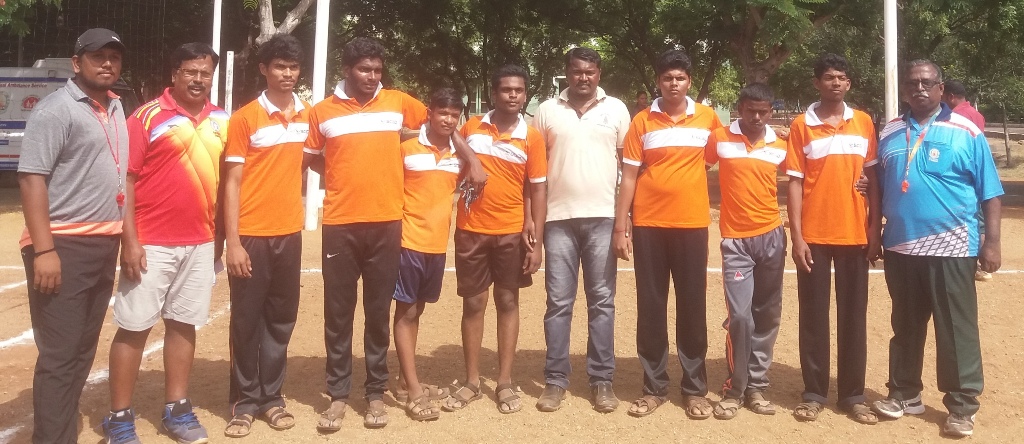 Special kids are wonderful souls created by God and it is our duty to bring a meaningful change in their life. Usually, special children face challenges in social interactions and exhibit delays in cognitive skills. SCAD assists special students gain a new direction in life through an inclusive classroom setting. SCAD works on the overall development of the differently abled children through an inclusive model based on education and rehabilitation.