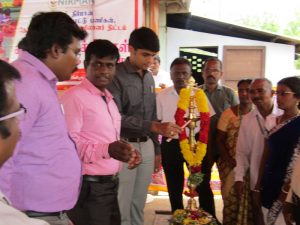 The State government of Tamil Nadu declared the birth anniversary of the former revolutionary Chief Minister, Kamaraj, (July 15) as `Educational Development Day.' To commemorate this, Tirunelveli city collector, Sandeep Nanduri, IAS, paid a visit to the Gypsy School which is run exclusively for the children of the Gypsy community living in Pettai, Tirunelveli, run by Social Change and Development (SCAD) – Nirman.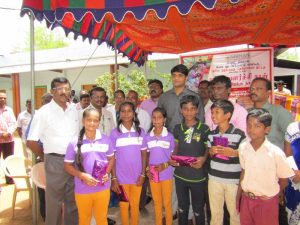 The students gave a traditional welcome to the District Collector adorning him with beaded adornments that they made with love and affection which was well received by the Collector. The students delivered inspiring speeches on "The Selfless Services of Kamarajar and his contributions to Education." When addressing the students along with their parents, the Collector stressed the need and importance of education in the present scenario, highlighting the impact it could make when it comes to the Gypsy community in utilizing the various schemes available to them from the government. He motivated the parents that if and only their children are sent to school, the schemes that are available for them will be directed to them.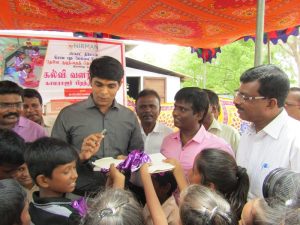 The students staged cultural items to exhibit their talents and the collector appreciated them wholeheartedly. The hallmark of this occasion was that the Collector gave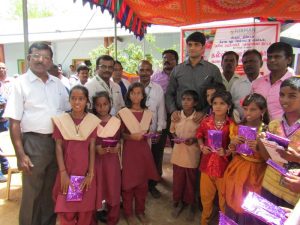 his autograph on the books distributed to the rank holders and to those who pursue secondary education. He also acknowledged the selfless services of SCAD-Nirman in Tirunelveli district through various developmental activities. ​